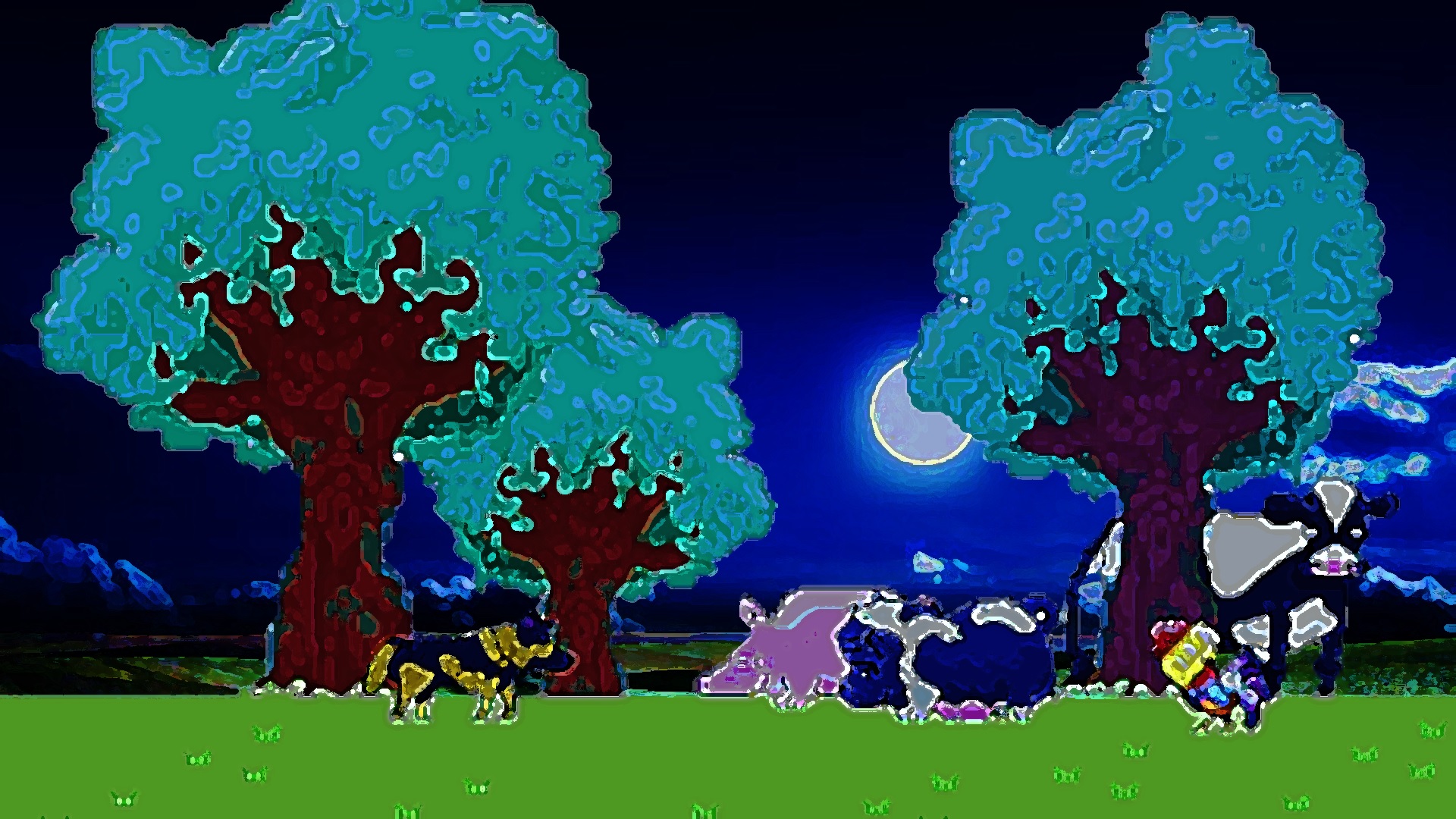 The LAST DAYS of PORKER BACON: First Playable Demo.
A downloadable Absurd Adventure for Windows, macOS, and Linux
The Last Days of Porker Bacon is an upcoming Puzzle-Based Adventure developed by the up and coming studio Subliminal Mind Games. Become-Pig in this somber but Inspired tale of an aging boar with Sisyphean Dreams of Escaping the Master's Farm. Suffused with Orwellian satire, lush Artwork, and mind-bending Brainteasers, Porker Bacon may very well answer some questions that Philosophers have failed to put to rest for generations: Why DID the Chicken cross the Road? How DID the Cow jump over the Moon? WILL every Dog have his Day? Why DID the Mule have a long face? And, of course: DO PIGS FLY? Find out in The Last Days of Porker Bacon. [Final Version Slated for Release in 2022.]
Rinzai Gigen,
Subliminal Mind Games.
[({R.G.||S.M.G.)}]
Download
Click download now to get access to the following files:
PORKER.BACON[DEMO1.0].7z
37 MB